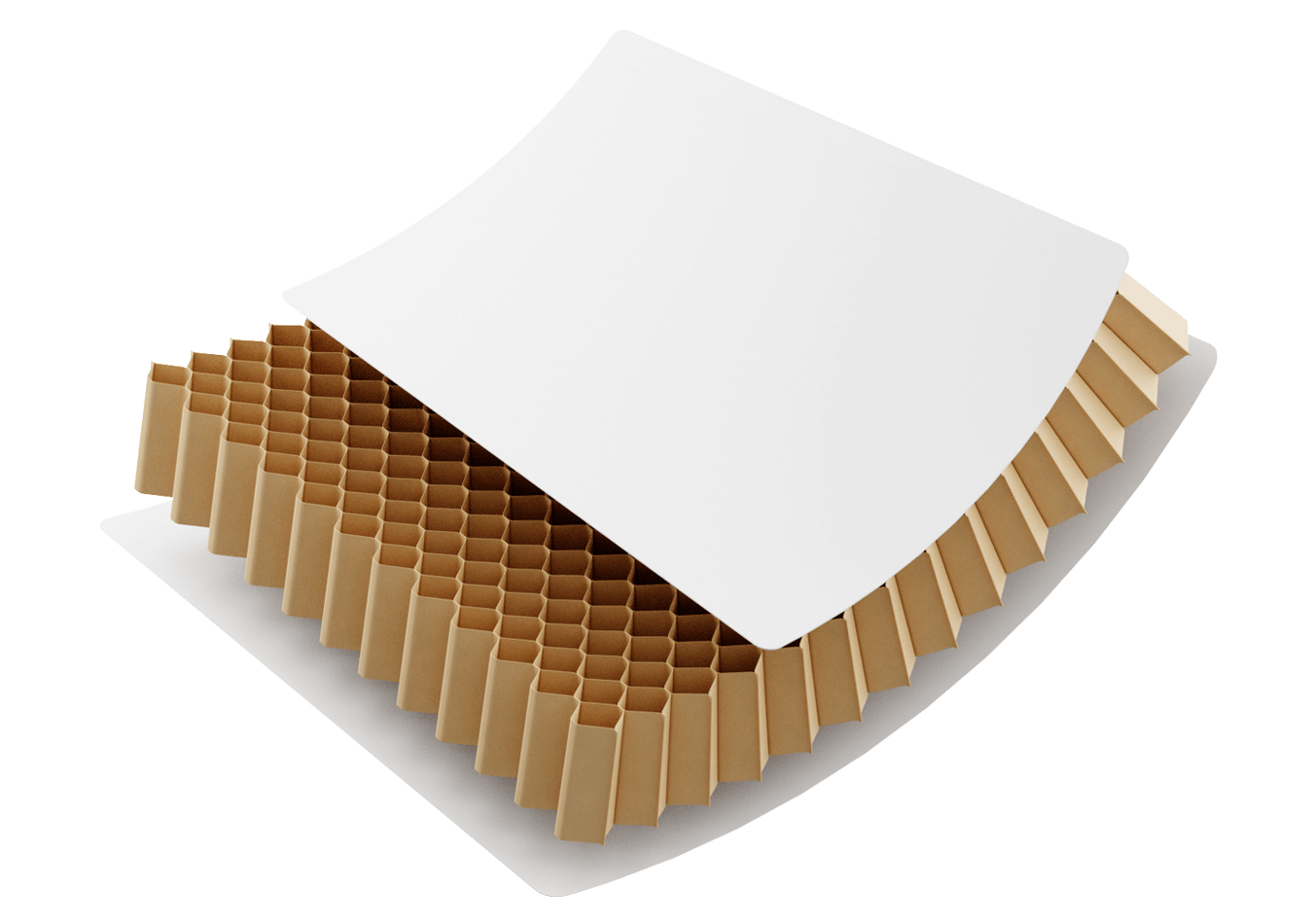 Paper honeycomb core is the ideal core material if weight reduction, strength, sustainability and cost are your key considerations
Lightweight

Strong
Lowest Total Cost of Ownership
Read more
Axxor
The Best in Paper Honeycomb
Axxor is a global leader in the design and manufacturing of paper honeycomb, supplying honeycomb to multiple industries on 5 continents. We specialize in integrating innovative, sustainable, and lowest total cost of ownership solutions into your process.
We are known for taking an integrated perspective on solving our customers' problems, even if a solution does not yet exist.
Our drive to be the best in paper honeycomb is what helps us become your natural choice in paper honeycomb!

Business continuity

Continuous improvement
Lowest Total Cost of Ownership
Read more
Applications
Find your solution or let's create a solution together.