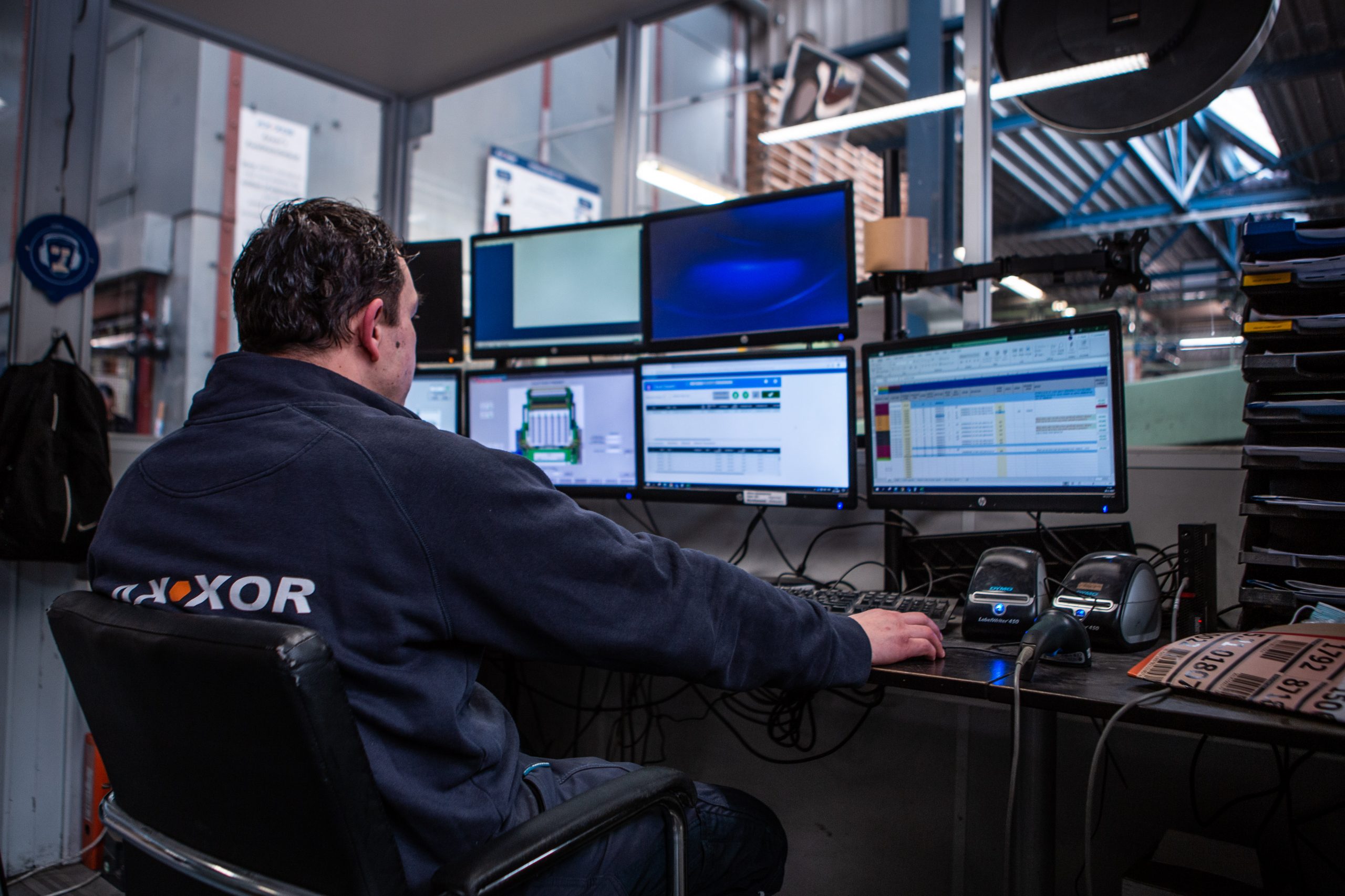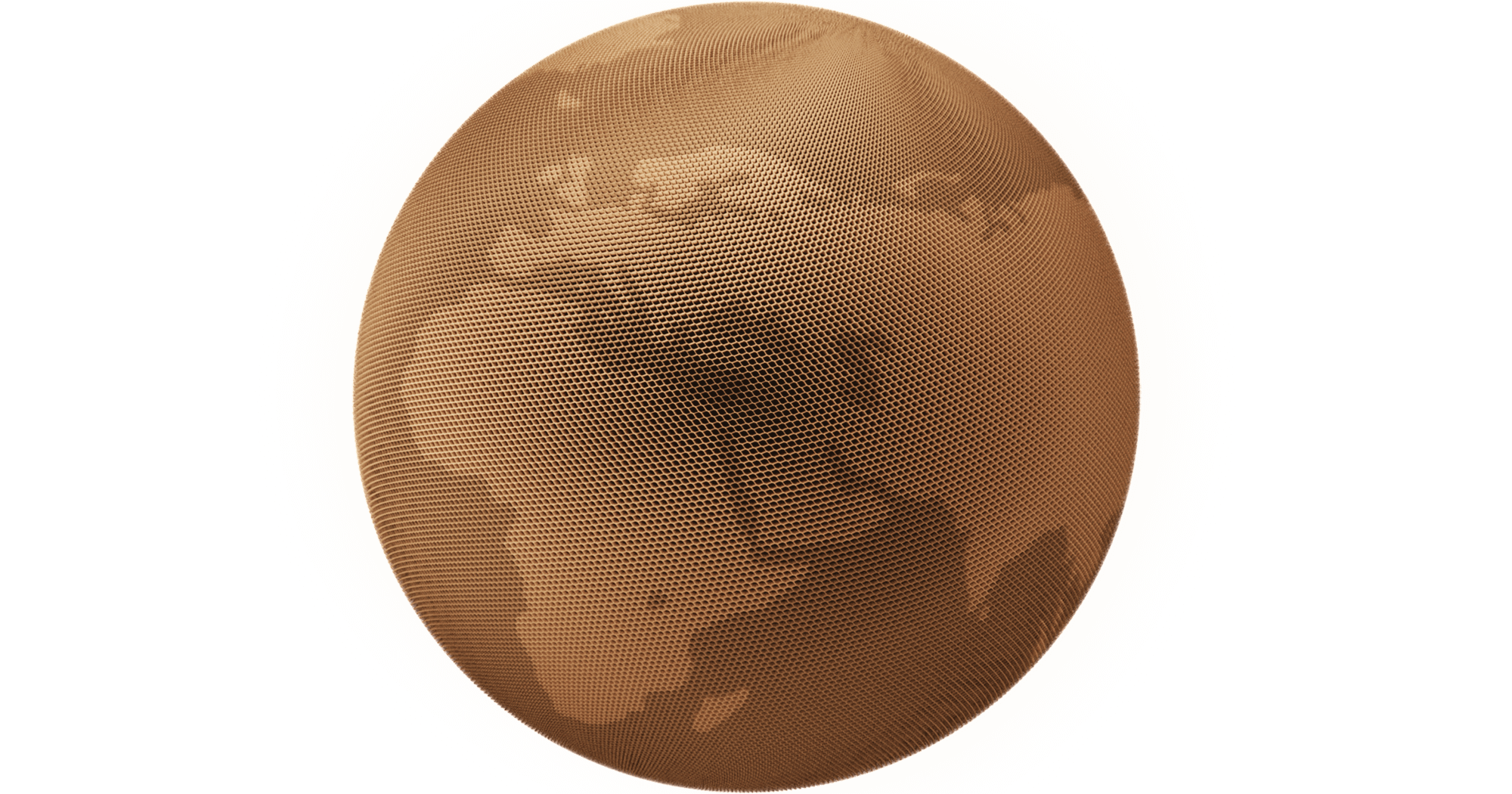 "At Axxor, we focus on our People, our greatest asset.
We implement collective learning systems to facilitate craftmanship and technological innovation within individuals.
We seek to provide a culture that is open, safe and promotes teamwork within and between functions.
We are happiest when we are innovating and learning together and are highly driven to further develop our craft to serve you better.
While working with us, some of the friendly faces that you may interact with include:"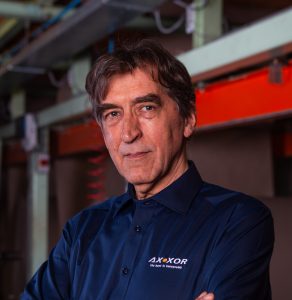 Wieger Wiegersma
Chief Executive Officer (ceo), Owner
Robert Boerrigter
President, co-owner Axxor na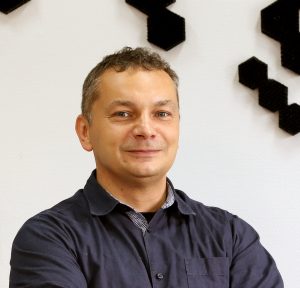 Dariusz Chadyniak
Chief Operations Officer (COO)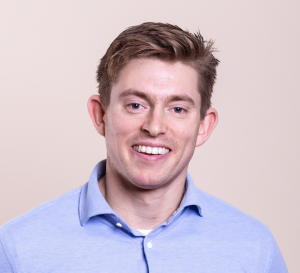 Niels van Stijn
Manager Axxor Technology
Steven Boerrigter
Operations Manager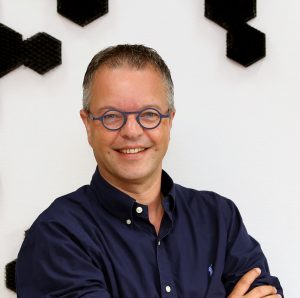 Martijn Pietersen
Supply Chain Manager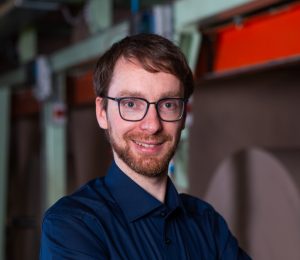 Anthonie Verschuure
Quality Manager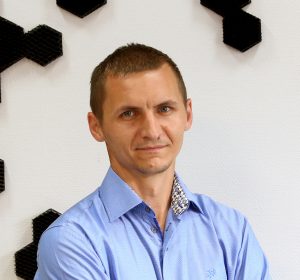 Tomasz Mania
Operational Manager
Hendri Roessink
Operational Manager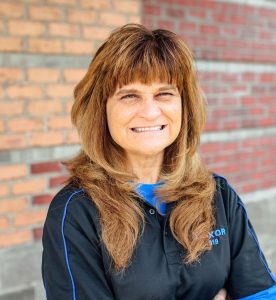 Pam Mensavage
Quality & Safety Manager NA
Greg Traynham
Manager Logistics, Planning & Procurement NA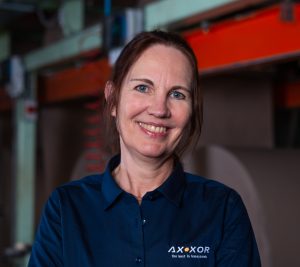 Laura Sneller
Assistent TO Management
Danny Klasens
Sales Manager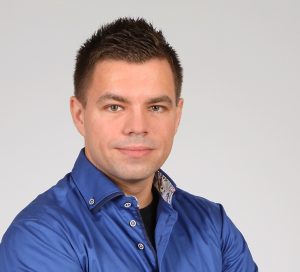 Adrian Osinski
Sales Manager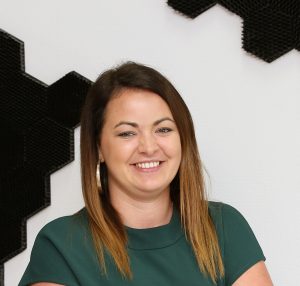 Faustyna Szczanowicz
Coordinator Internal Sales PL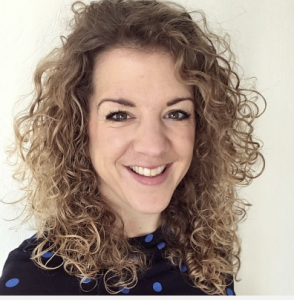 Mirjam De Heer
Coordinator Internal Sales NL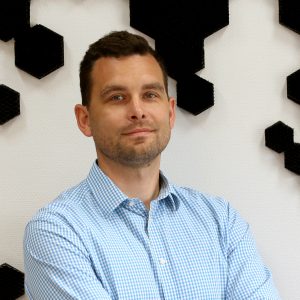 Jakub Szczanowicz
Business Analist Manager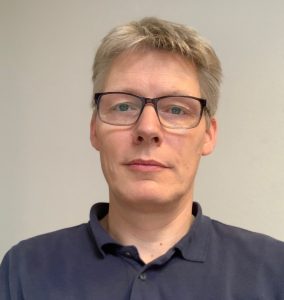 Raoul Hijkoop
Senior Sales Engineer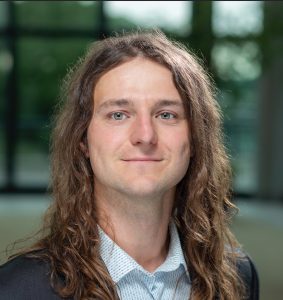 Conrad MacBeth
Sales Engineer NA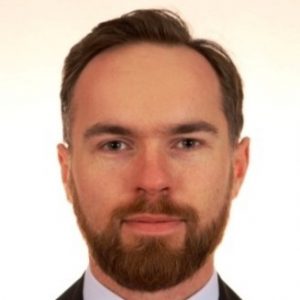 Michal Kierzkowski
Sales Engineer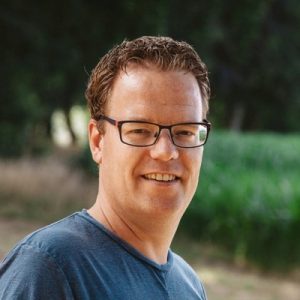 Wim Soepenberg
Senior Project Engineer Industrial Automation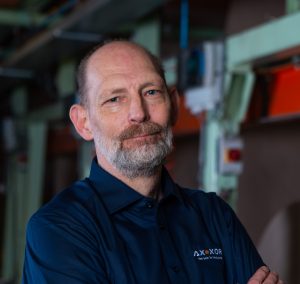 Marco van der Most
Supply Chain Planner NL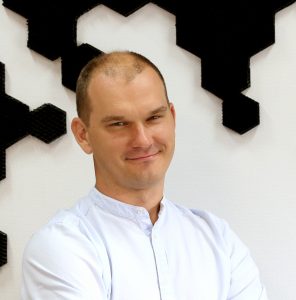 Blazej Dzik
Supply Chain Planner PL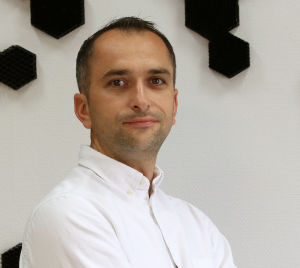 Michal Szymanski
Cont. Improv. and Planning PL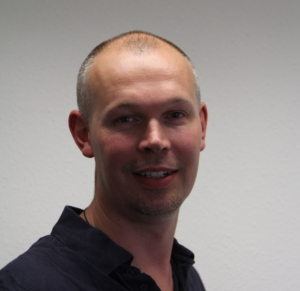 Thomas Bult
Cont. Improv. and Planning NL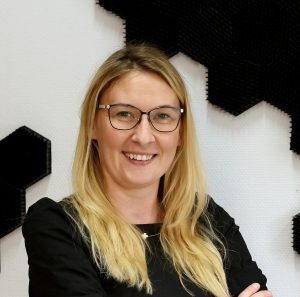 Karolina Gaweł
HR Business Partner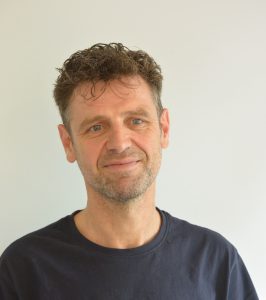 Patrick Schurink
Site Engineer NL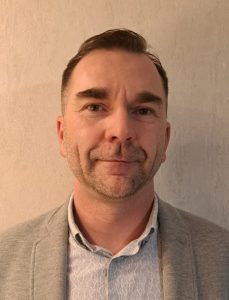 Maciej Klementowski
Quality control coordinator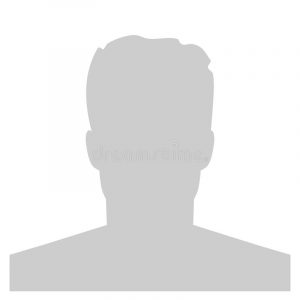 Robert Heerkes
Application Manager
Wout Zwiep
Process Engineer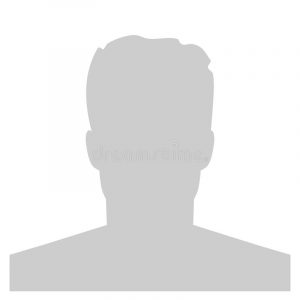 Jeroen de Boer
Controller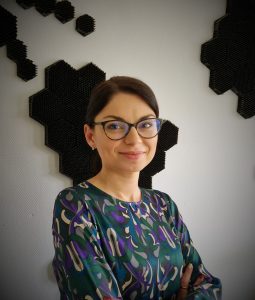 Agnieszka Pilarska
Controler / Accountant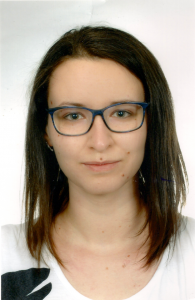 Agnieszka Torzewska
Quality controller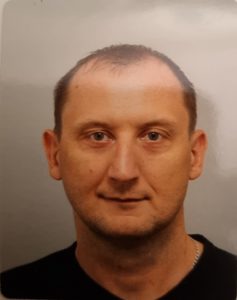 Lukasz Feluks
Quality controller
Lukasz Michalczak
Quality coordinator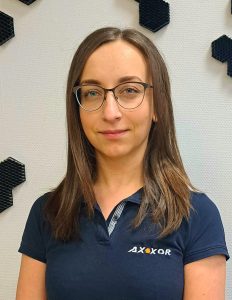 Paulina Jakuszewicz
Quality controller
Hugo Enrique Lara Huerta
Sales Engineer
Krista Boerrigter
Office manager / HR
Shane Bender
Technical Sales Manager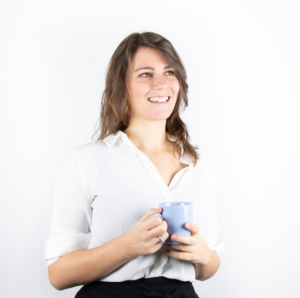 Assandra Scholte
HR Business Partner
Damian Tyczyński
Project Engineer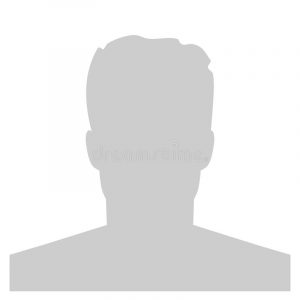 Frank Veldhuis
CHIEF FINANCIAL OFFICER (CFO)