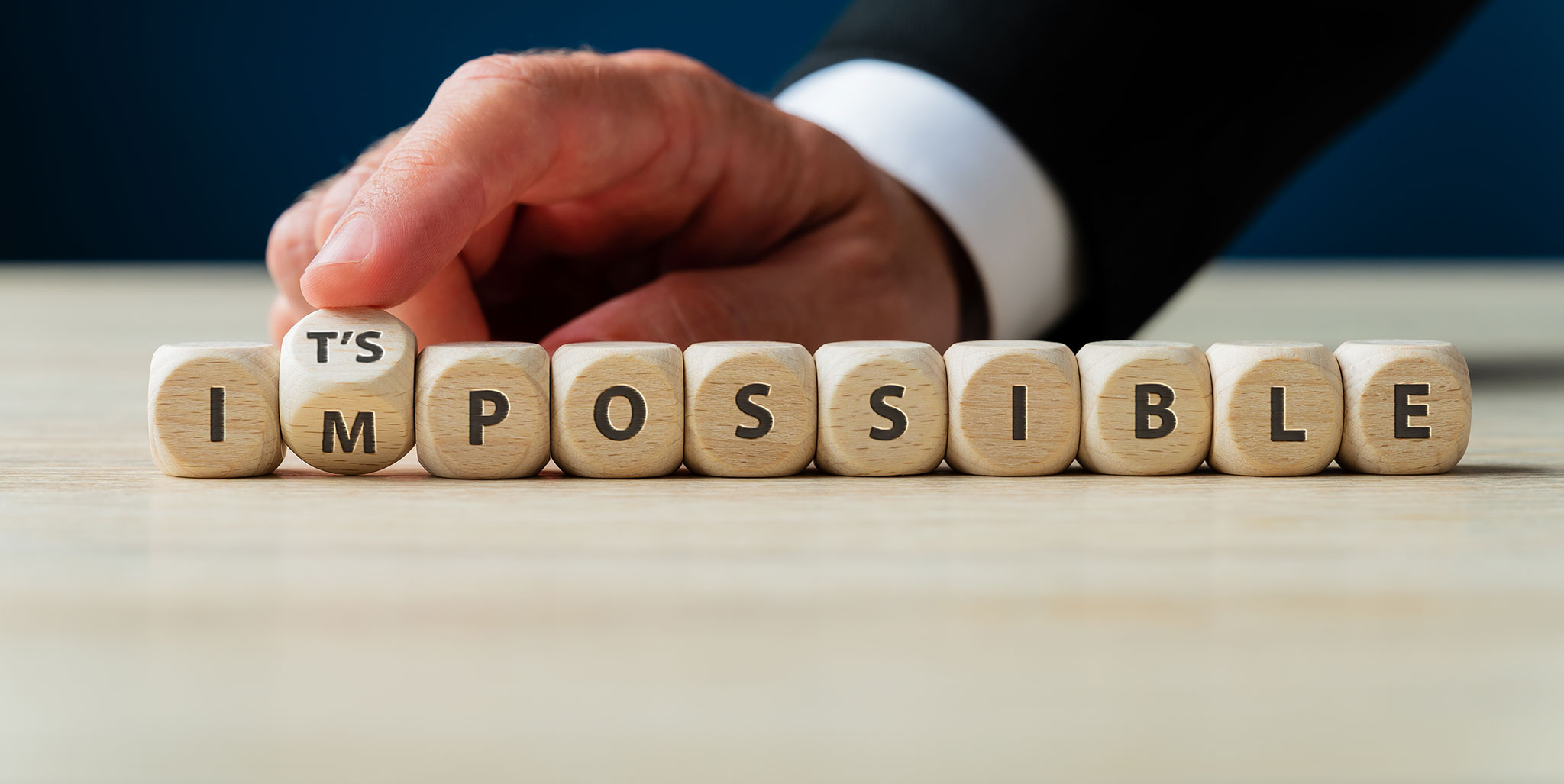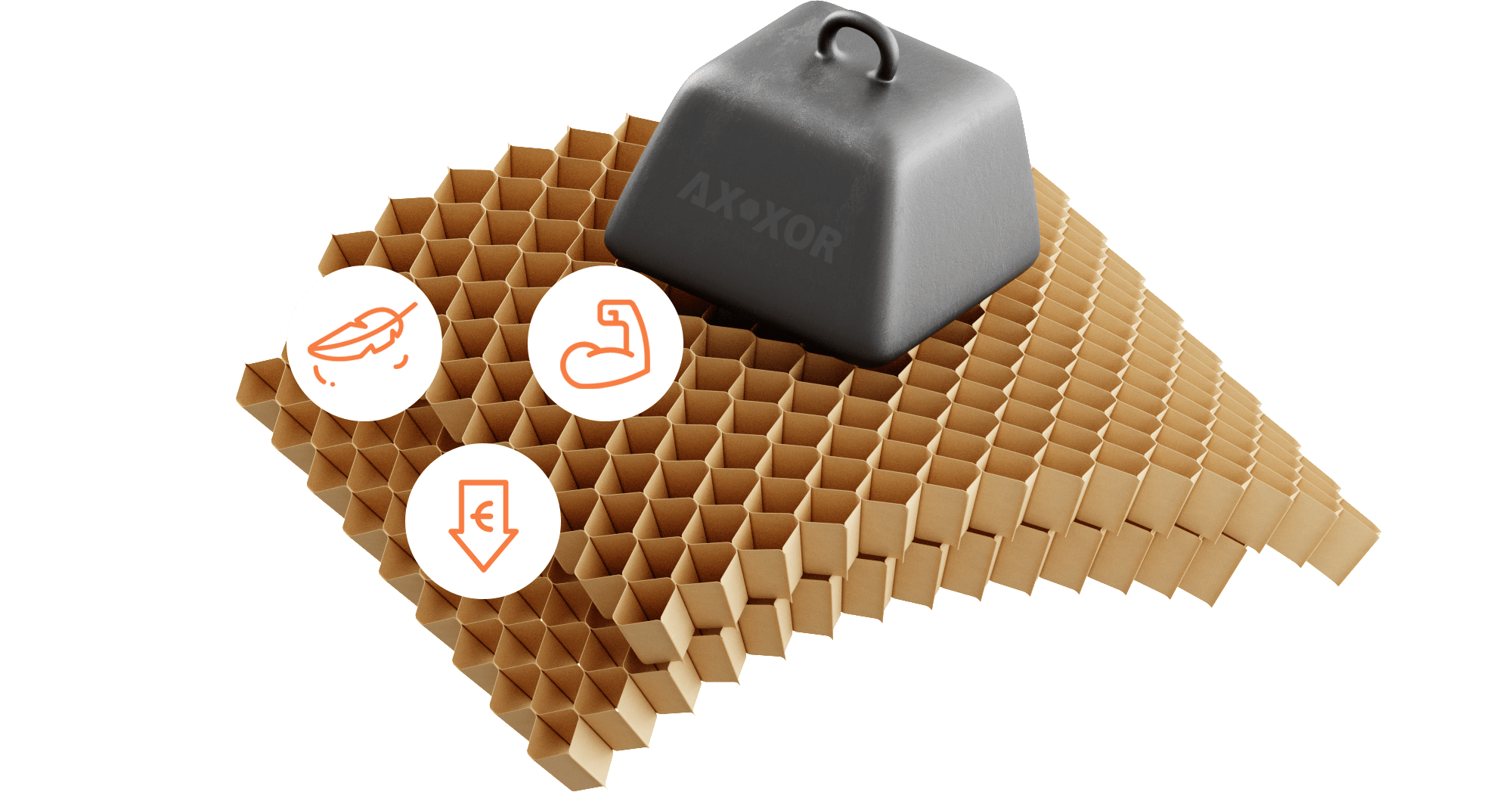 Paper honeycomb core is the ideal core material if weight reduction, strength, sustainability and cost are your key considerations.
This material consists out of all-natural paper and water-based glue, which are used to create an exceptionally strong bio-inspired hexagonal cell structure.
Utilizing these relatively low cost base materials with low environmental impact, paper honeycomb core holds the lead over any existing cores in density ratio, performance and price.
Paper honeycomb can be used for a large variety of designs.