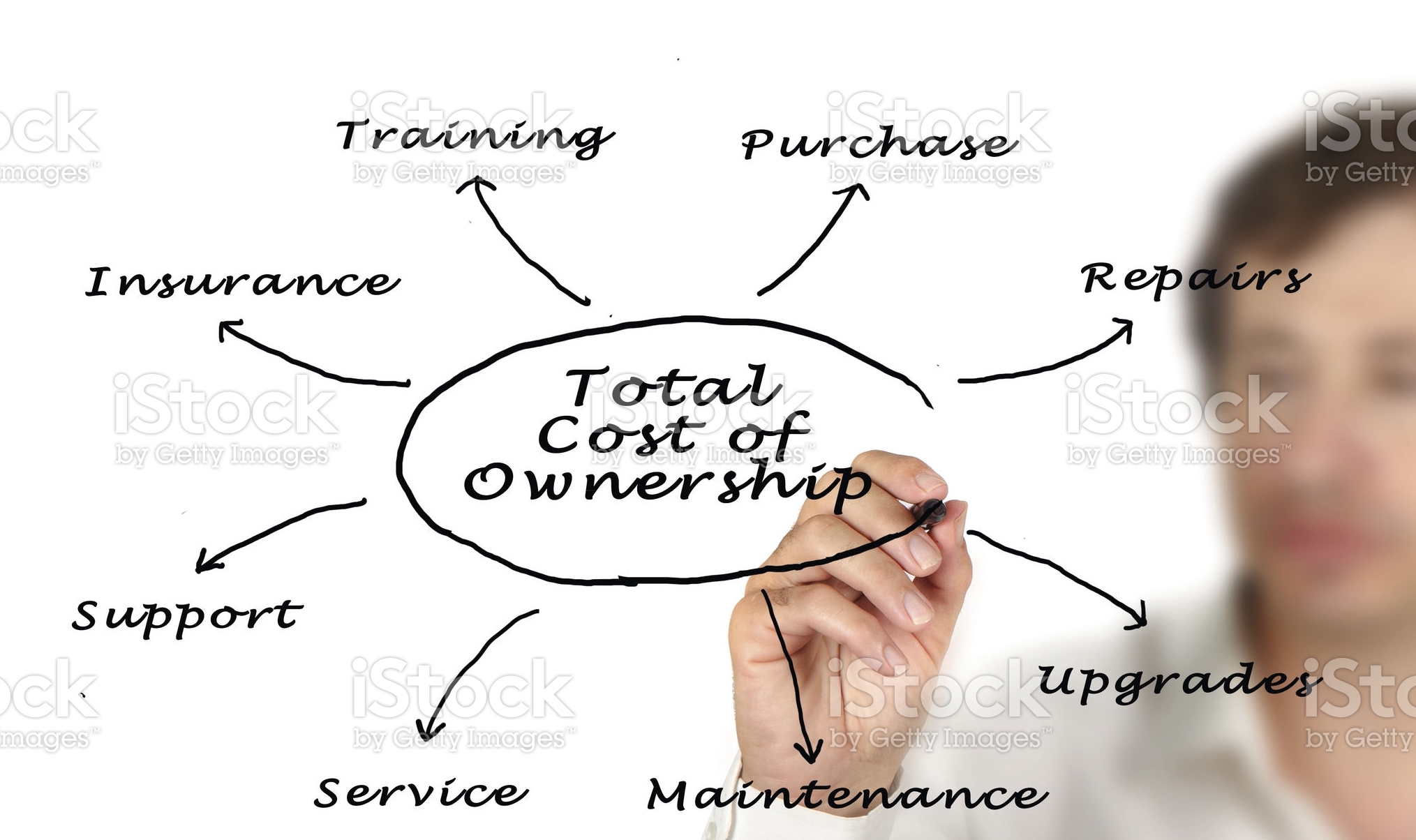 We partner with our customers to understand their needs so that we can provide them with optimized, engineered solutions.
We invest heavily in our network of leading industry suppliers to jointly provide holistic solutions, rather than simply components.
We constantly expand our ability to service customers in different ways.
We take customer feedback seriously and incorporate it into our Annual Operating Plans.
We leverage our global footprint to support customers across continents.
We apply our deep knowledge of what is possible with our product to support customers in the initial life cycle stages of their product development.
We seek to develop long term partnerships, investing in our relationships. You know we will stand with you.